Neck Pain Conditions & Treatments
All the doctors at the Neck Center in New Jersey are board-certified and Harvard-trained experts in pain management.
Learn more about the treatments we offer at Neck Center NJ
Does insurance cover my neck pain treatment?
FIND OUT FREE OF CHARGE
Simply follow the next steps and you will be notify in the next few hours:
Your Request Is Been Submitted!
Stay Tuned For A Call From Our Insurance Specialists
We will reach out to you ASAP
Go and search for your insurance card or make sure you remember your insurance information to Start the process.
Please give us a call at (973) 604-4883 to talk with an insurance specialists, or if you prefer, click the button below to keep a virtual process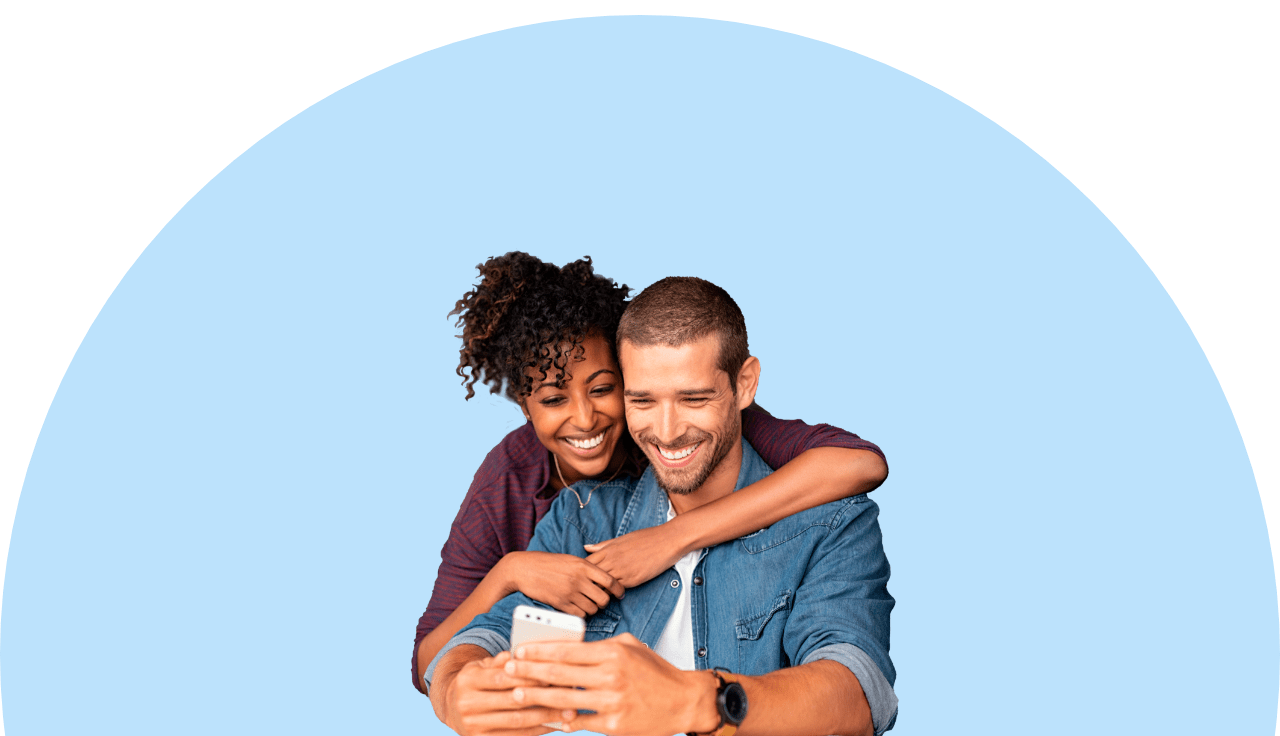 Meet Our Team of Neck Pain Specialists
GET TO KNOW OUR TEAM OF HARVARD TRAINED BACK SPECIALISTS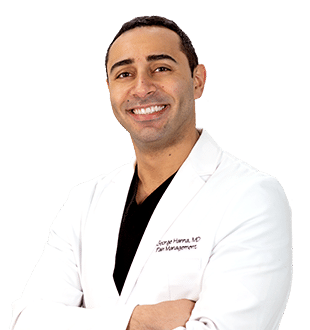 Neck Pain Doctor | New Jersey
Dr. Hanna is a Harvard-trained interventional pain management specialist. He sees patients at his neck center in New Jersey.
Neck Pain Doctor | New Jersey
Dr. Nguyen is a board-certified specialist in pain management and anesthesiology. He sees patients at his neck center in New Jersey.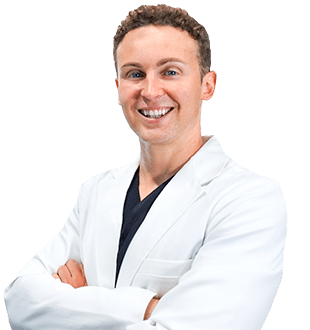 Neck Pain Doctor | New Jersey
Dr. Shane Volney is a nationally recognized neck pain specialist with advanced training in minimally invasive treatments. He sees patients in New Jersey.
Neck Pain Doctor | New Jersey
Dr. Laura Lombardi is a Harvard-trained neck pain expert specializing in minimally invasive neck pain relief. She sees patients at her neck center in New Jersey.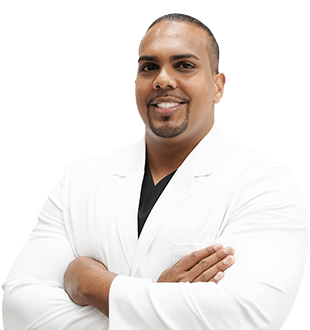 Neck Pain Doctor | New Jersey
Dr. Jeffrey Deygoo is a nationally renowned neck pain specialist specializing in non-surgical pain management. You can find him at our neck center in New Jersey.

The Neck Center in New Jersey offers free insurance verification before your appointment. We understand that the prospect of insurance coverage can be stressful, especially if you don't know if your treatment will be covered. We perform free insurance verification and actively help you maximize coverage to access neck pain treatments and lead a pain-free life.

Free Insurance Verification
We provide FREE insurance verification to all patients. Once you submit your insurance details, our insurance concierge will review the terms and conditions of your insurance plan and help you schedule an appointment at your nearest neck center in New Jersey.

Meet Your Pain Doctor
Once you reach our neck center in New Jersey for your appointment, the front desk team will help you with the check-in process, following which you meet the neck pain doctor. If you're running late for your appointment, please give us a courtesy call as soon as possible.

Your Treatment Plan
The neck pain doctor will carefully examine your condition, discuss your symptoms, review your medical history, and curate a personalized treatment plan. We curate all treatment plans based on a thorough understanding of your lifestyle, goals, and expectations.

Say Goodbye to Pain
Once you start the treatment, you can say goodbye to neck pain. Our pain doctors curate comprehensive treatment plans that ensure long-lasting results, and they stay with you through every stage of the neck pain treatment process. Please call us to get started.