WE OFFER FREE INSURANCE VERIFICATION
DR. GEORGE HANNA MD
Harvard Trained, Board Certified
Interventional Pain Treatment Specialist
"I'm a compassionate neck pain doctor with specialized training in cutting-edge, minimally invasive neck pain treatments. I'm committed to helping you eliminate neck pain and lead a pain-free life without relying on complex surgeries or addictive opioids."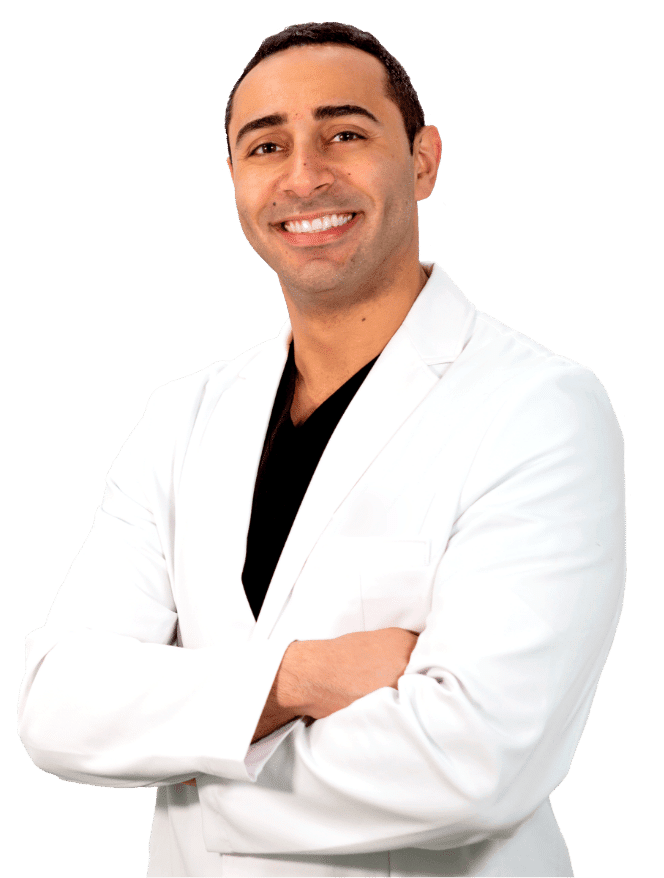 EXPERTISE
·Pain Management
·Anesthesiology

TRAINING
· Harvard Medical School
· Brigham and Women's Hospital
· Massachusetts General Hospital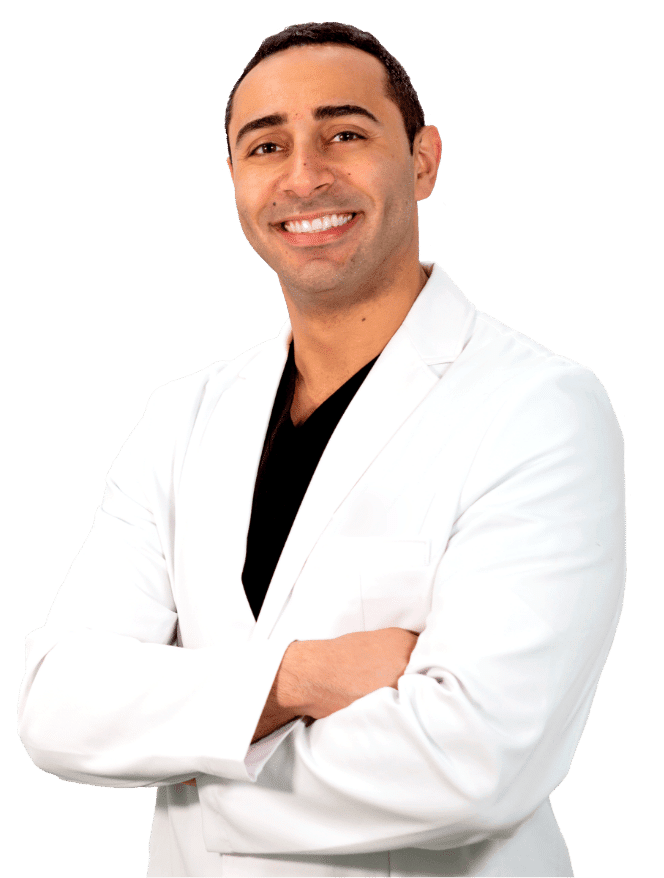 Dr. George Hanna is a board-certified and nationally-renowned neck pain specialist. He is double board-certified in anesthesiology, pain medicine, and interventional pain management.
Dr. Hanna completed his undergraduate degree from Cornell University and his medical degree from the University of Pennsylvania School of Medicine. After his medical degree, he completed his residency in Anesthesiology from the Massachusetts General Hospital — Harvard Medical School. He also completed an advanced fellowship program in Pain Management at Brigham and Women's Hospital — Harvard Medical School.
Dr. Hanna was also appointed as the Clinical Instructor of Anesthesia at Harvard Medical School, where he taught the latest neck pain management techniques to graduates at the Massachusetts General Hospital. He was eventually appointed as the Director of Pain Innovations & Technology at Harvard and a Medical Director of Pain Management at Martha's Vineyard Hospital.
Next, Dr. Hanna served as the Chairman of Anesthesiology and Pain Management at Chilton Medical Center, Atlantic Health System. He regularly delivers lectures in subjects related to anesthesiology and pain management and has authored numerous scientific articles.

Why Patients see
results

with Dr. Hanna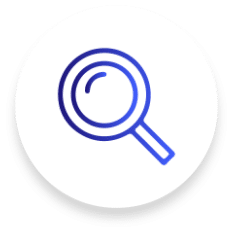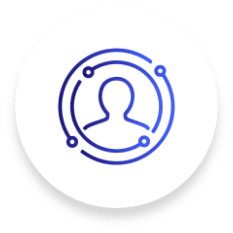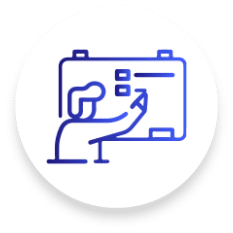 4

Years As Harvard Medical School Clinical Instructor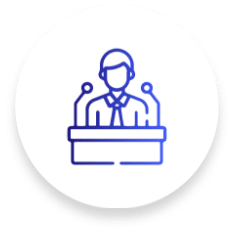 15

Abstracts And National Research Conference Presentations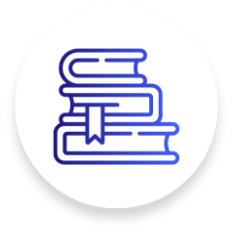 6

Book Chapters Published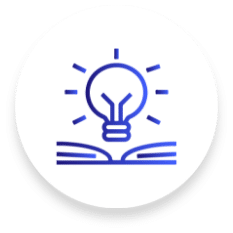 10

Peer Reviewed Publications
What it's like to be my
Patient
We Eliminate Pain & Change Lives
Dr. Hanna perfectly understands that neck pain can negatively affect every aspect of your life, including your relationships, sleep, mental health, and professional capacity. He offers individualized neck pain treatments that address the root cause of your concerns and liberate you from a lifelong dependency on pain medications. A pain-free life can be yours.
Patient Success Stories with The Pain Treatment Specialists
Do you need a translator? Check the list of Languages Offered via Interpreter we offer to have your appointment with us, including spanish, french & chinese, among others.
Languages Offered Via
Interpreter Services

Spanish

Language

Language

French

Language

Language

Chinese

Language

Language

Language

Language

Language

Language

Language
Dr. Hanna's latest
pain advice
Dr. Hanna Explains How We Extract Platelet Rich Plasma
What Are The Best Treatment For Back Pain? By Dr. Hanna
Are You Experiencing Neck Pain? This Article Is For You!
Not sure if your pain treatment with Dr. Hanna will be covered?
We offer free insurance verification to all patients. We understand that insurance coverage and treatment cost are two of the most important concerns you may have. Our insurance team verifies the terms and conditions of your insurance coverage and actively helps you maximize coverage.
Watch our brief video on hat you can expect when you come to meet Dr. Hanna at our Neck Center in New Jersey.

Free Insurance Verification
We provide free insurance verification even before your first appointment. Our insurance team will review the terms and conditions of your insurance plan, contact your providers on your behalf, and help you schedule an appointment at your nearest neck center in New Jersey.

Meet Your Pain Doctor
Once you reach the neck center in New Jersey, the reception team will guide you through the check-in process. After filling up the paperwork, you can meet the neck pain doctor. If you're running late for your appointment, please give us a head's up.

Your Treatment Plan
The neck pain doctor will carefully examine your neck, discuss your symptoms, review your medical history, and administer imaging tests to understand the root cause of neck pain. After a thorough evaluation, the neck pain doctor will curate your personalized neck pain treatment plan.

Say Goodbye to Pain
Our neck pain doctors curate personalized treatment plans that help you eliminate neck pain. Our considered approach to neck pain management ensures consistent and long-lasting results without relying on surgeries or opioids. A pain-free life is yours to take.