WE OFFER FREE INSURANCE VERIFICATION
DR. SHANE VOLNEY MD
Harvard Trained, Board Certified
Interventional Pain Treatment Specialists
"My mission is to provide patients with minimally invasive neck pain relief solutions. I specialize in cutting edge treatments for neck pain to improve my patient's quality of life and well-being. I always ensure your pain relief solutions are effective and reliable."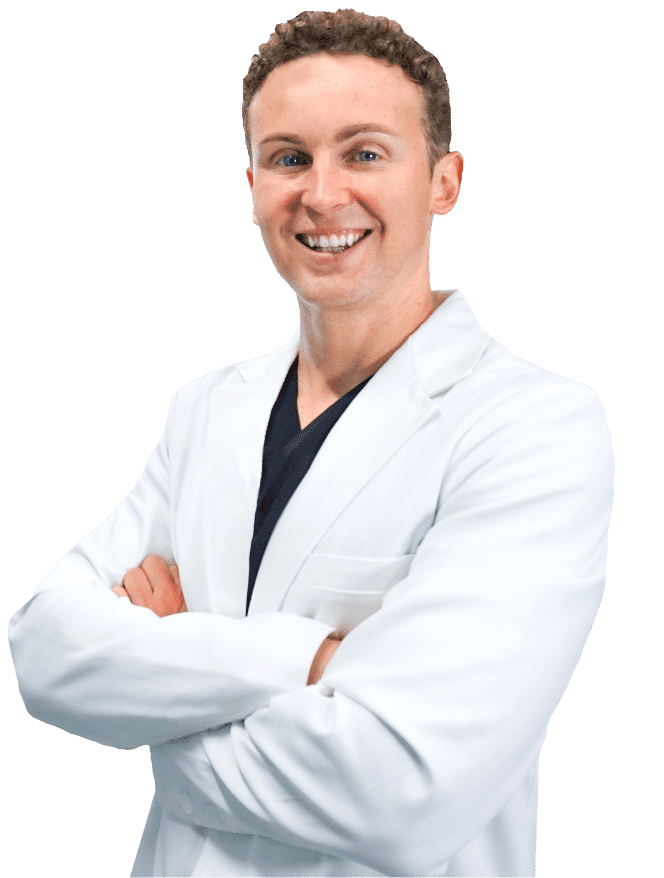 EXPERTISE
Pain Management
Anesthesiology

TRAINING
Harvard Medical School
Massachusetts General Hospital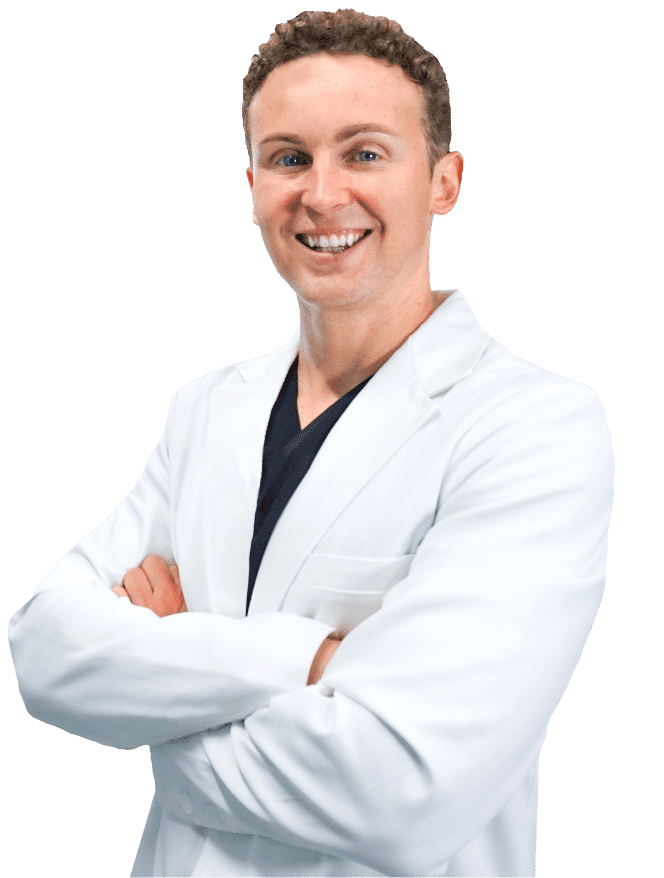 Dr. Volney completed his anesthesiology residency at Vanderbilt University Medical Center, where he was awarded the position of Chief Resident. He then went on to complete a pain management fellowship at The Massachusetts General Hospital – Harvard Medical School, followed by a fellowship in Palliative Medicine at Harvard. Dr. Volney was also appointed as the Director of Resident Education in Pain Medicine and served as chairman of the Massachusetts General Hospital Pain and Sedation Committee.
 After completing his medical training, Dr. Volney was appointed Clinical Instructor at Harvard Medical School, where he taught for seven years in multiple medical fields, including Pain Medicine, Palliative Care, and Anesthesiology. He is still an active contributor in academic pain medicine and regularly authors scientific articles and medical textbook chapters about pain management and pain treatments. Dr. Volney has stellar credentials and is widely hailed as one of the country's leading experts in neck pain management.
Why Patients see
results

with Dr. Volney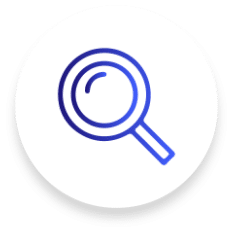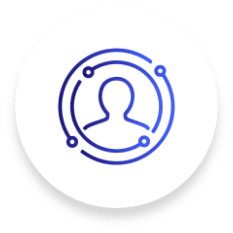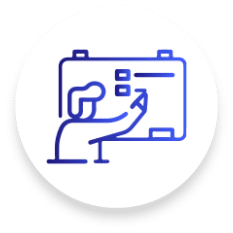 4

Years As Harvard Medical School Clinical Instructor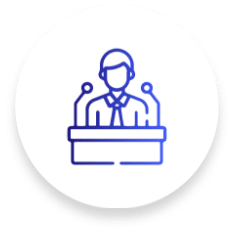 15

Abstracts And National Research Conference Presentations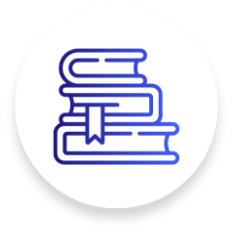 6

Book Chapters Published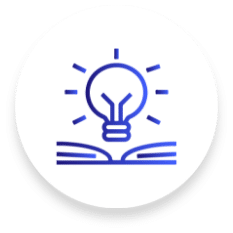 10

Peer Reviewed Publications
What it's like to be my
Patient
We Eliminate Pain & Change Lives
Dr. Volney is passionate about helping patients improve their quality of life. He takes a uniquely comprehensive approach to neck pain relief. He understands the significant impact that pain can have on your life, relationships, energy, and overall well being. To that end, he offers individualized neck pain treatment programs that address the root cause of neck pain and improve your quality of life.
Patient success stories with Neck Pain Treatments.
Do you need a translator? We can offer interpreters for numerous languages during your appointment, including Spanish, Chinese, French, and more!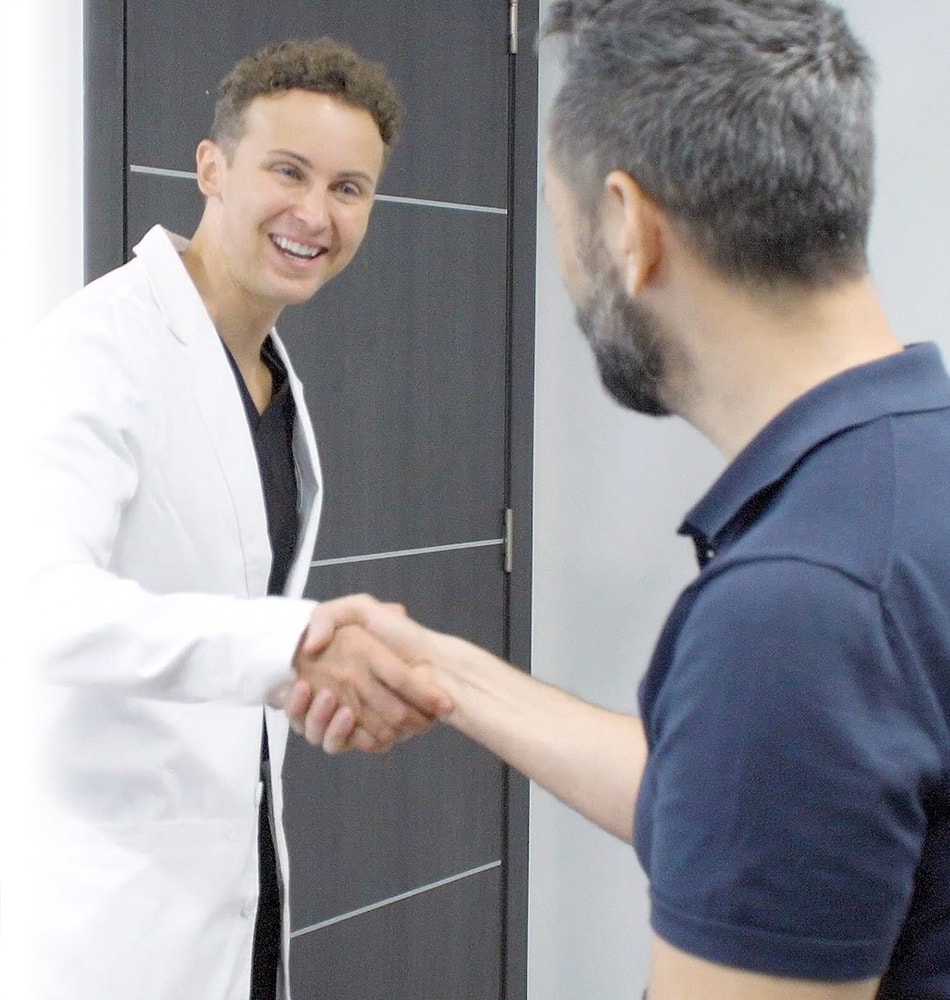 Languages Offered Via
Interpreter Services

Spanish

Language

Language

French

Language

Language

Chinese

Language

Language

Language

Language

Language

Language

Language
Dr. Volney's latest pain advice
Dr. Volney Explains How We Extract Platelet Rich Plasma
What Are The Benefits Of An Anti-Inflammatory diet?
Neck & Back Pain? Carry Your Bag Like This!
Not sure if your pain treatment with Dr. Volney is covered?
We offer free insurance verification to all patients. We understand that insurance coverage and treatment cost are two of the most important concerns you may have. Our insurance team verifies the terms and conditions of your insurance coverage and actively helps you maximize coverage.
Watch our brief video on hat you can expect when you come to meet Dr. Volney at our Pain Treatment Specialists Clinic.

Free Insurance Verification
We provide free insurance verification even before your first appointment. Our insurance team will review the terms and conditions of your insurance plan, contact your providers on your behalf, and help you schedule an appointment at your nearest neck center in New Jersey.

Meet Your Neck Pain Doctor
Once you reach the neck center in New Jersey, the reception team will guide you through the check-in process. After filling up the paperwork, you can meet the neck pain doctor. If you're running late for your appointment, please give us a head's up.

Receive Your Treatment Plan
The neck pain doctor will carefully examine your neck, discuss your symptoms, review your medical history, and administer imaging tests to understand the root cause of neck pain. After a thorough evaluation, the neck pain doctor will curate your personalized neck pain treatment plan.

Eliminate Neck Pain
Our neck pain doctors curate personalized treatment plans that help you eliminate neck pain. Our considered approach to neck pain management ensures consistent and long-lasting results without relying on surgeries or opioids. A pain-free life is yours to take.